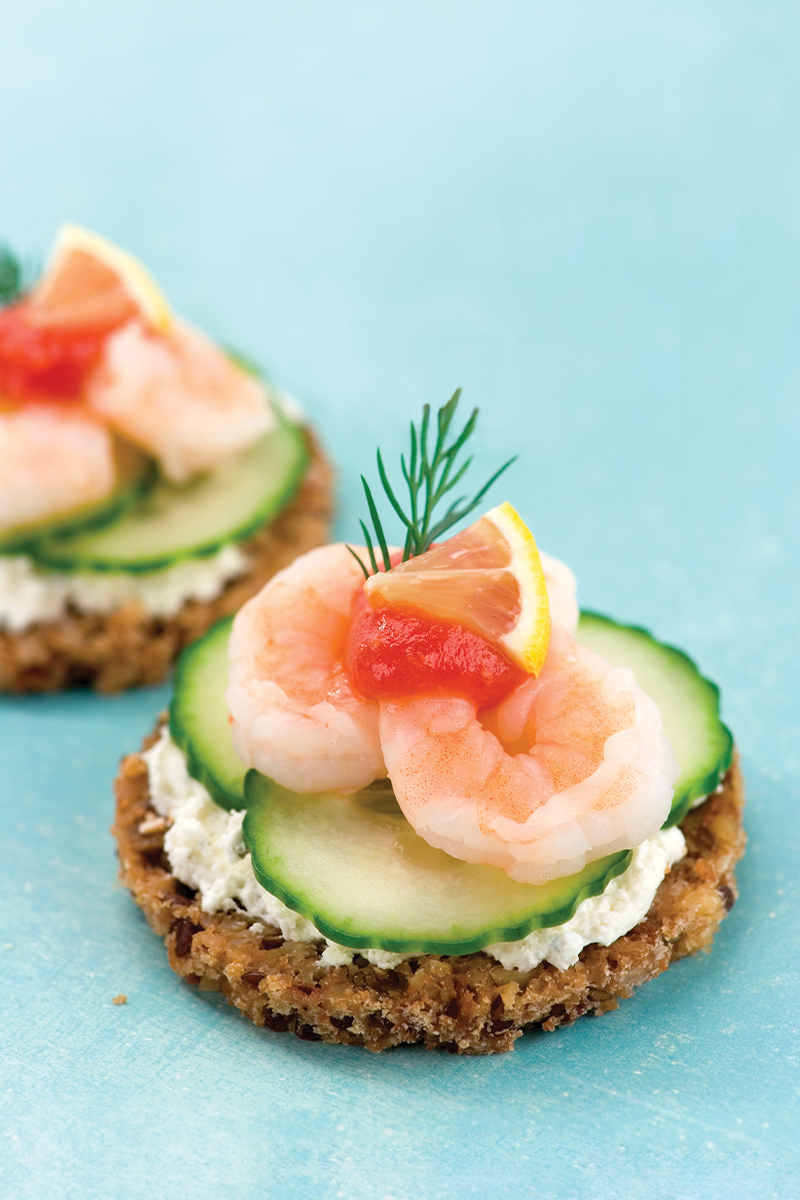 Creating Strikingly Fine Meals
Lilly's Catering
Lilly's Catering is the perfect choice for any celebration. Bridal or baby showers, graduations or life celebrations, birthday parties or retirements – you name it, we've catered it. We have some themed menus designed or you can create your own with the guidance of our team.
Lilly's Catering is available anytime – and anywhere – you need us! We have catered for large corporations, small business, intimate gatherings and large parties. Whatever your requirements, Lilly's will fulfill them. Contact us and ask for Douglas.
Location
1 W. Court Street,
Doylestown, PA 18901
Catering to Your Every Need
Our Menu & a Look at Our Events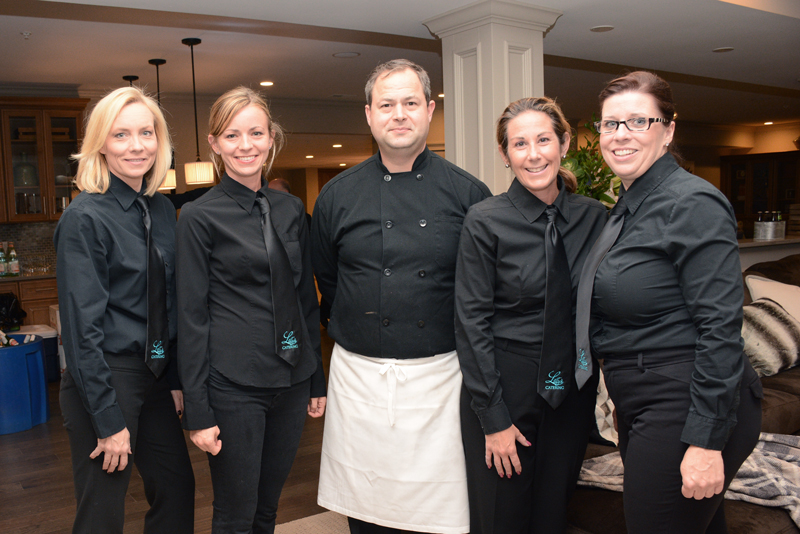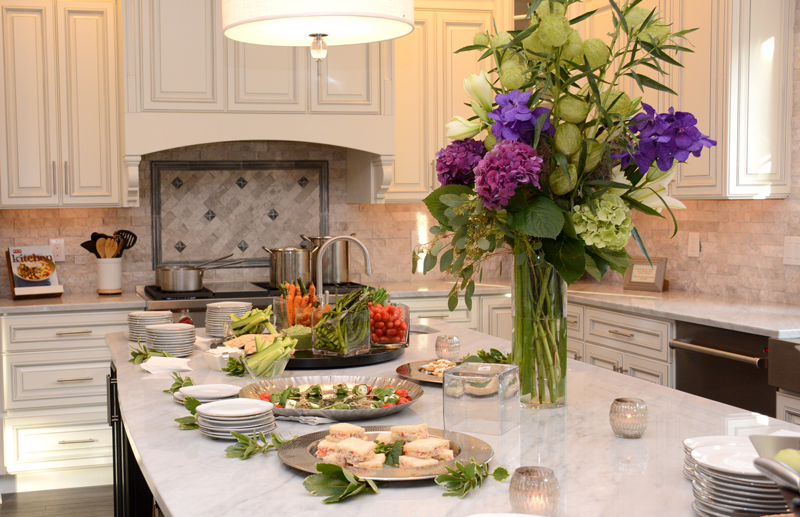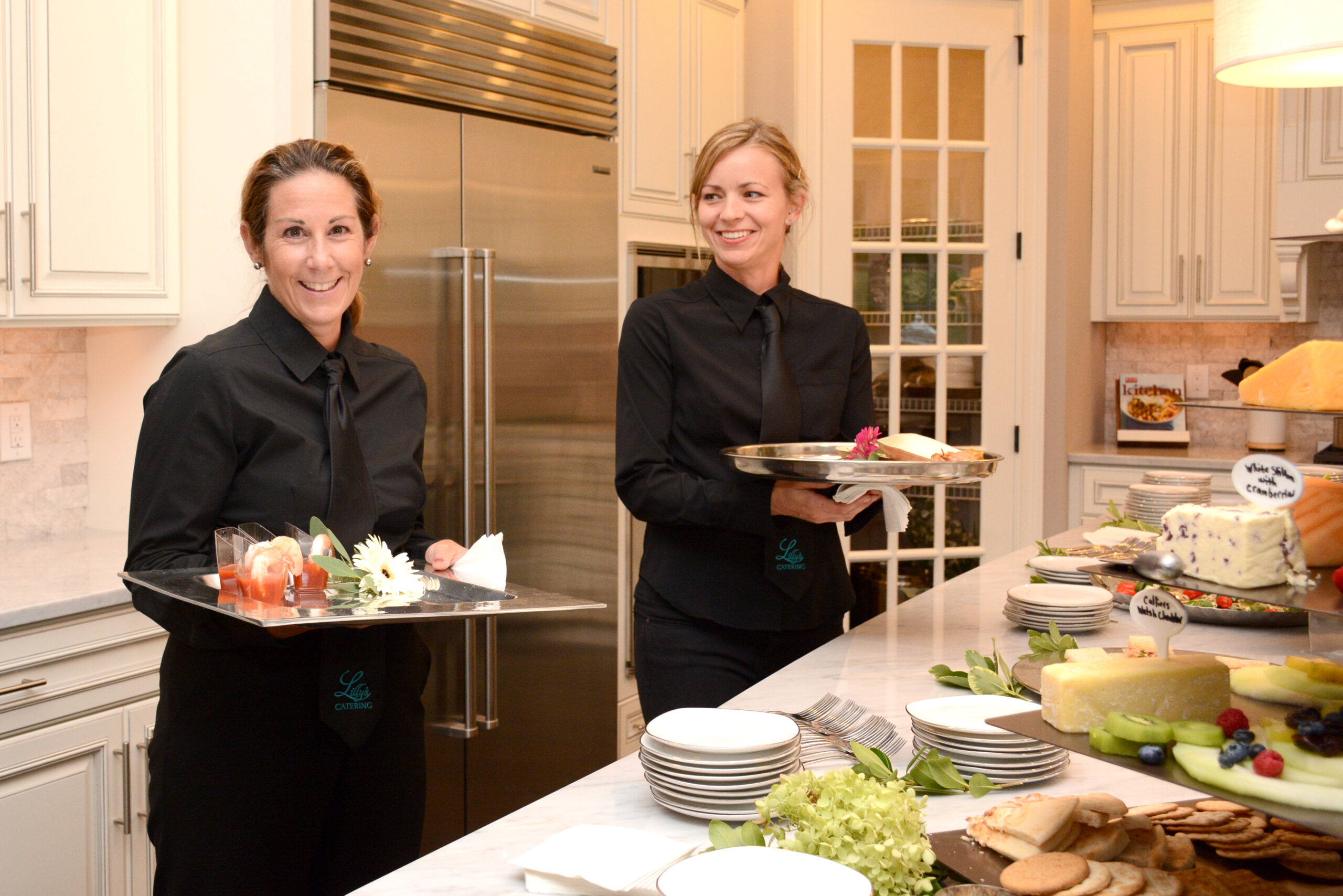 Lilly's Catering
Whether you know exactly what kind of menu you'd like or need some guidance for what to serve at your graduation party, wedding, shower, brunch, or other event, Lilly's Gourmet will create a strikingly fine spread to impress your guests! We can provide catering solutions so guests can help themselves or we have a team of professional staff for serving.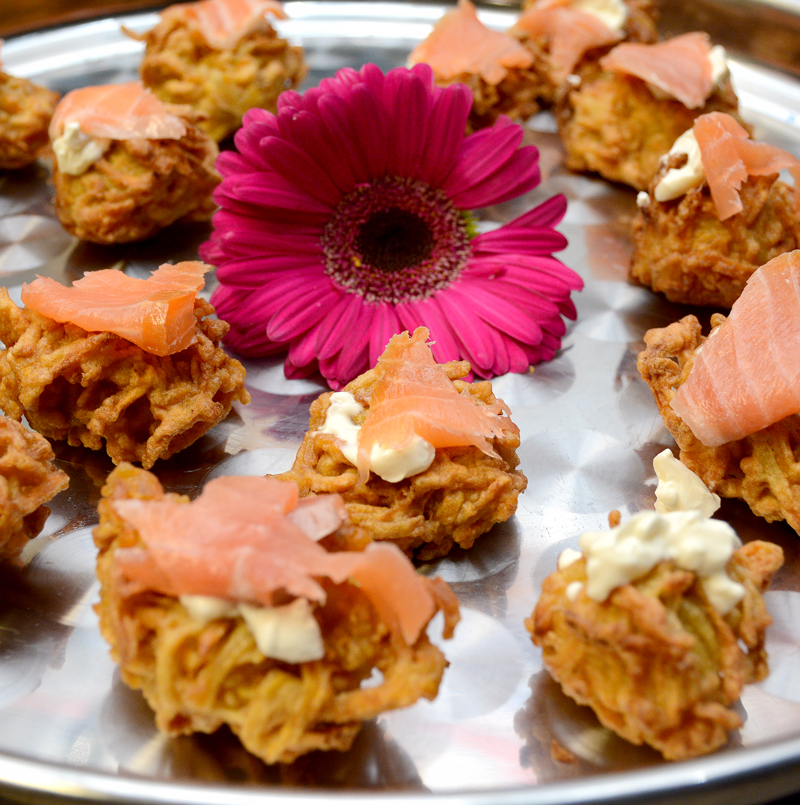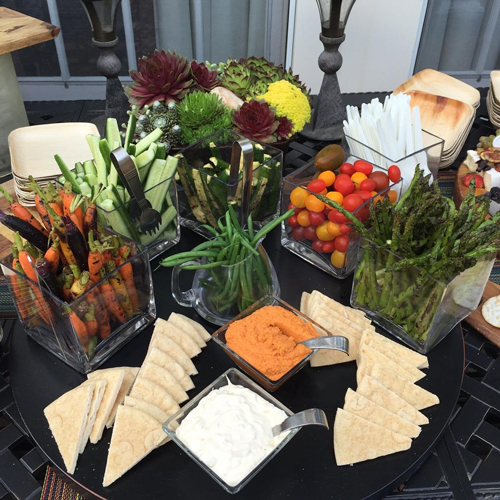 Don't Just Take Our Word for It
Lilly's Catering Reviews
Our catering clients love Lilly's! We work hard to create the exact menu they're looking for, and pair it with perfect service and prompt setup and delivery. Interested in booking Lilly's Catering? Call Lilly's Gourmet at 215.230.7883 and ask for Doug or mention catering.
Loved Hearing From This First-Time Catering Client:
"You and your crew exceeded our expectations as always!
This is the first event I attended that was catered by you and your staff and was blown away. From the ordering with you and the service by your crew, it is so professional. Never worry about not enough food or the quality.
Class act! The ladies and young man were so on top of things, as far as refilling the plates and service with a smile the whole time. Kudos to all.
Thanks again Doug!"
– Roni
Thank You Nicole for this Wonderful Review:
"The food and presentation of it was lovely. It definitely exceeded our expectations. Linda, the server was wonderful and did a great job. Your help and efforts were terrific as well. We have had several restaurants cater and serve our events but I have to say your food and service at Lilly's has been the best we have had. Thank you for your professionalism through the whole time. We look forward to working with you and your team again."
– Nicole
Praise for Lilly's Catering for a Company Party:
"Everything was excellent. We had a wonderful night. Thank you and Happy New Year!"
– Julie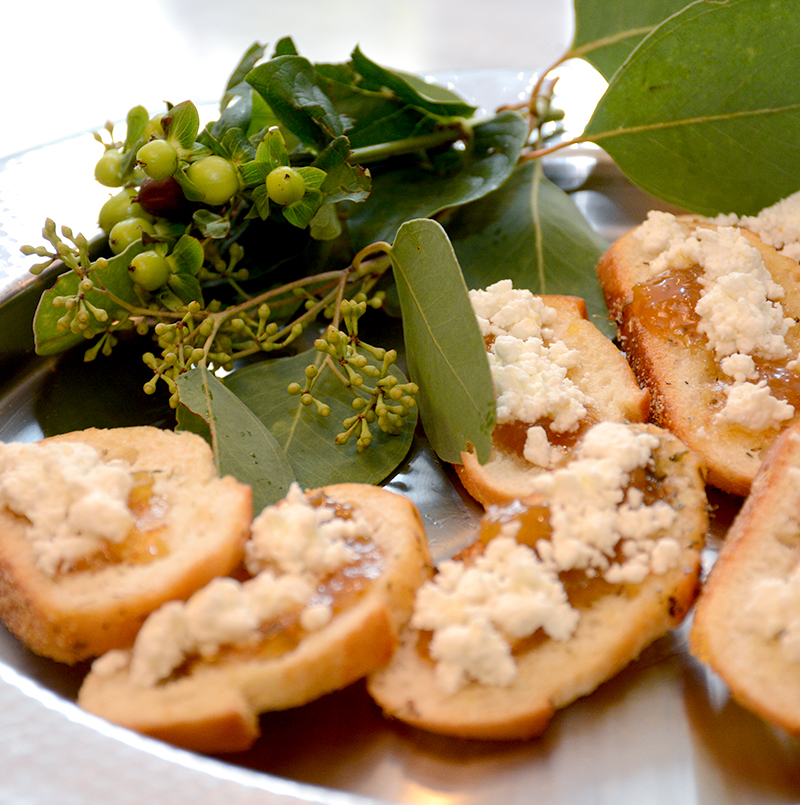 Don't Miss Out
Lilly's Gourmet Weekly Specials
Each week the team at Lilly's Gourmet designs four daily specials in addition to our regular menu. Find a different soup, quiche, salad (known as our "Garden Splendor") and sandwich (our "Daily Dagwood") for each day of the week! Enter your email address to be added to our email list for specials!
Lilly's Loves Bucks County
See you soon!
Lilly's Gourmet & Catering
1 W. Court Street, Doylestown, PA 18901
HOURS
M – F: 11am – 3pm
Lilly's Catering is available anytime – and anywhere – you need us! Contact Lilly's Gourmet and ask for Douglas.
Geronimo Brewing at Lilly's
1 W. Court Street, Shewell Avenue Entrance, Doylestown, PA 18901
HOURS
M & Tu: Closed
W & Th: 4pm – 8pm
F: 4pm – 10pm (kitchen open until 9pm)
Sa: 12pm – 10pm (kitchen open until 9pm)
Su: 12pm – 6pm