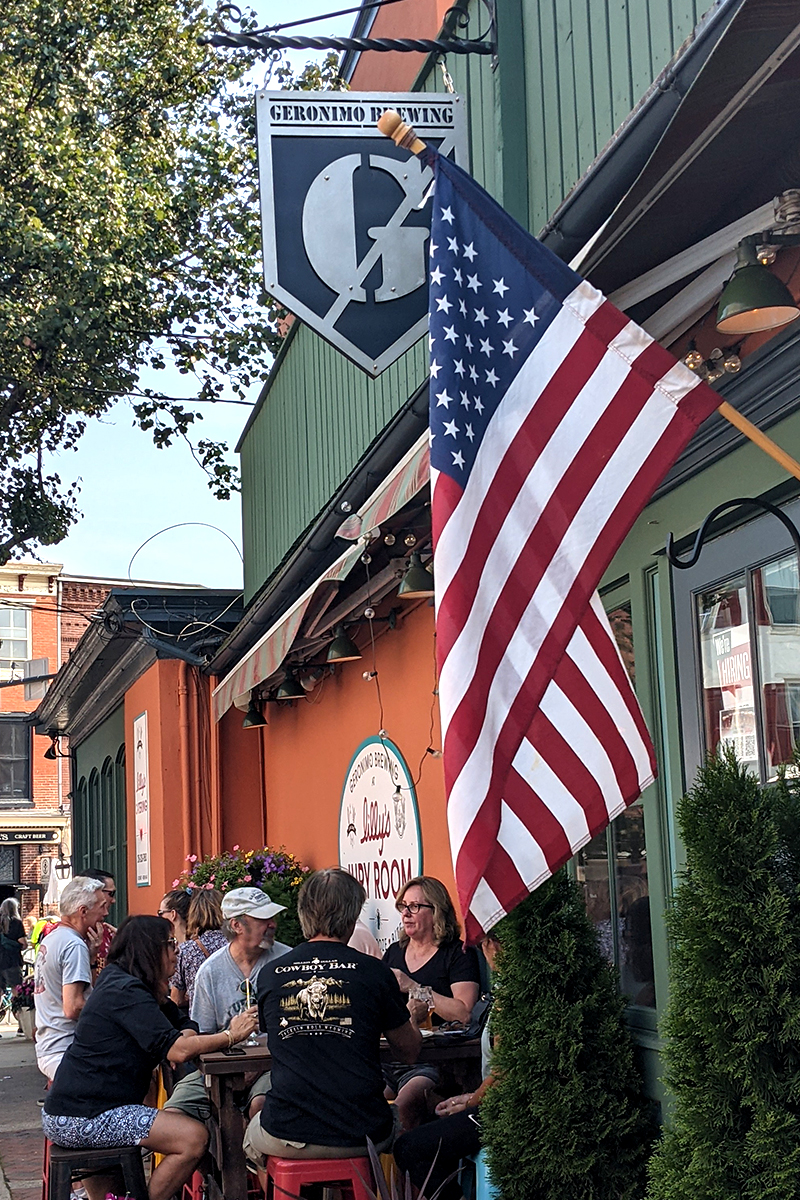 Doylestown-Made Microbrews and Food
Geronimo Brewing at Lilly's
Geronimo Brewing is a small scale brewery operating jointly with Lilly's Gourmet to combine unique and exquisite food with tailored craft brews using ingredients from all over the world. At Geronimo Brewing you'll rarely see a brew recipe repeated. In today's world, with access to hops from all over the planet, why limit yourself to drinking (or eating) the same thing?
Geronimo Brewing at Lilly's
Hours
Mon & Tues: Closed
Weds & Thurs: 12pm – 8pm
(Kitchen open until 7pm)
Fri & Sat: 12pm – 10pm
(Kitchen open until 8pm)
Sun: 12pm – 6pm
Location
1 W. Court Street
(Shewell Avenue Entrance)
Doylestown, PA 18901
Dinner Menu
Bar food with Lilly's flair! Dinner plates, bites, and snacks to go with your Geronimo brews.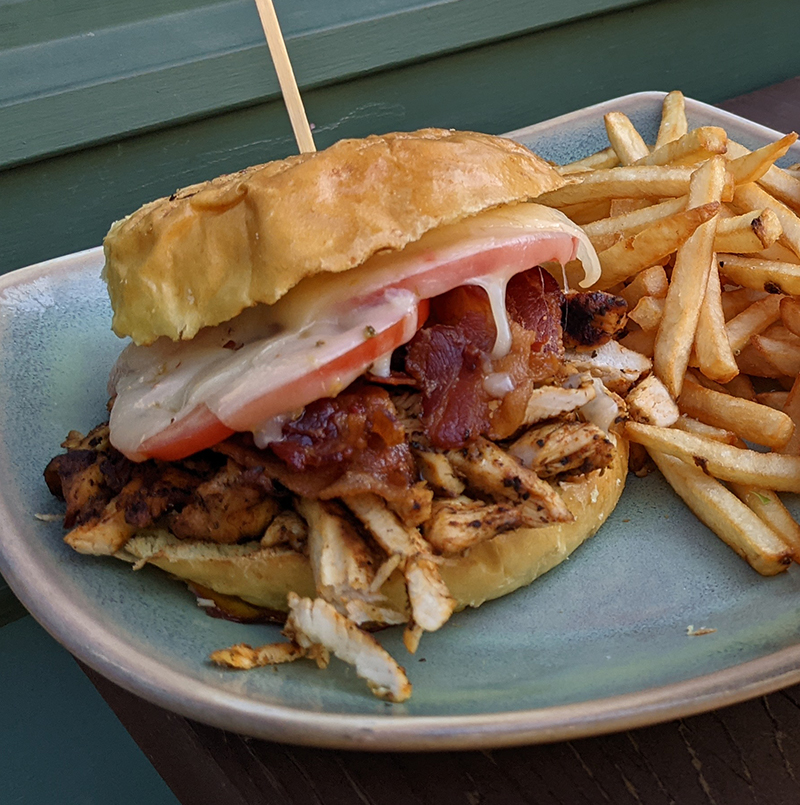 Lunch & Brunch Menu
Visit Geronimo Brewing at Lilly's for our Lunch & Brunch on Saturdays and Sundays!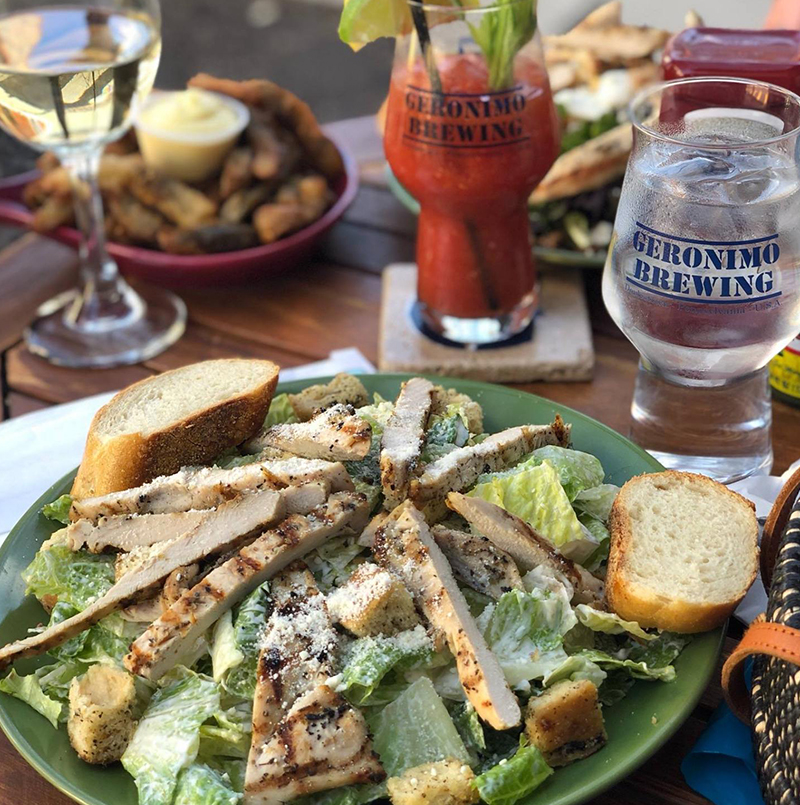 List of Rotating Beers
Geronimo Brewing
Don't Miss Out
Lilly's Gourmet Weekly Specials
Each week the team at Lilly's Gourmet designs four daily specials in addition to our regular menu. Find a different soup, quiche, salad (known as our "Garden Splendor") and sandwich (our "Daily Dagwood") for each day of the week! Enter your email address to be added to our email list for specials!
Lilly's Loves Bucks County
See you soon!
Lilly's Gourmet & Catering
1 W. Court Street, Doylestown, PA 18901
HOURS
Mon – Sat: 11am – 3pm
Lilly's Catering is available anytime – and anywhere – you need us! Contact Lilly's Gourmet.
Geronimo Brewing at Lilly's
1 W. Court Street, Shewell Avenue Entrance, Doylestown, PA 18901
KITCHEN HOURS at Geronimo Brewing
Mon & Tues: Closed
Weds & Thurs: 12pm – 8pm
(Kitchen open until 7pm)
Fri & Sat: 12pm – 10pm
(Kitchen open until 8pm)
Sun: 12pm – 6pm