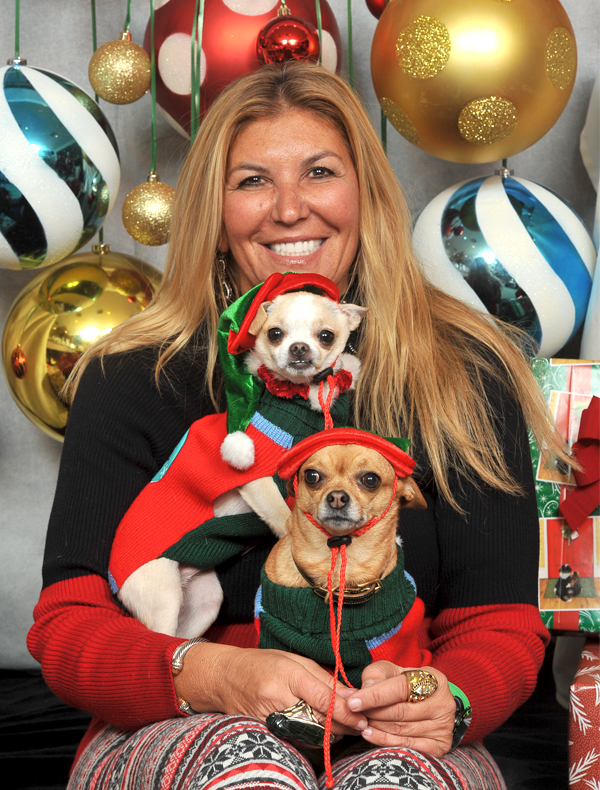 There's so much to love about…
Lilly Salvatore
World traveller, dog and animal lover, and fine food aficionado! Her thirst for all things exciting, delicious and adventurous can be found in each carefully prepared dish from Lilly's Gourmet, Catering, or at Geronimo Brewing at Lilly's.

In 1998, Lilly brought her expertise to the Doylestown area
A Little About "Lilly's"
Owner Lilly Salvatore spent over fifteen years in the food and restaurant industry in New York City, serving as Food and Catering Director for such regional powerhouses as Dean and DeLuca, Fairway Market, Cosi and Indiana Market and Catering.
For more than 20 years Lilly's Gourmet and Catering has consistently delivered innovative, beautifully prepared food across all our locations using only the highest quality ingredients. Our clients understand that we hold to a standard of excellence unsurpassed in the area.
In 2018, Lilly teamed up with the team at Geronimo Brewing to offer local microbrews and more of Lilly's delicious food, but with a "pub" twist. Since opening, Geronimo Brewing has been cranking out incredible beers and also has other local spirits available. Lilly and Geronimo also began offering brunch on Saturdays and Sundays, which has been a huge hit. Stop by sometime soon for a brew and some food!
Lilly's Restaurants and Catering offer full service dining and catering experiences. Our specialty is creating strikingly fine meals and extraordinary events. Our restaurant, corporate, and private clients depend on us to reliably provide the highest quality ingredients with detailed and caring personal attention. Our goal is to make every Lilly's experience a memorable one.
At Lilly's we specialize in ingenuity, variety, and client satisfaction. Custom menus tailored to individual tastes and budgets are perfect for a working lunch for a few, an intimate dinner party at home, or a large holiday celebration. Lilly's will orchestrate an event you will remember with pleasure.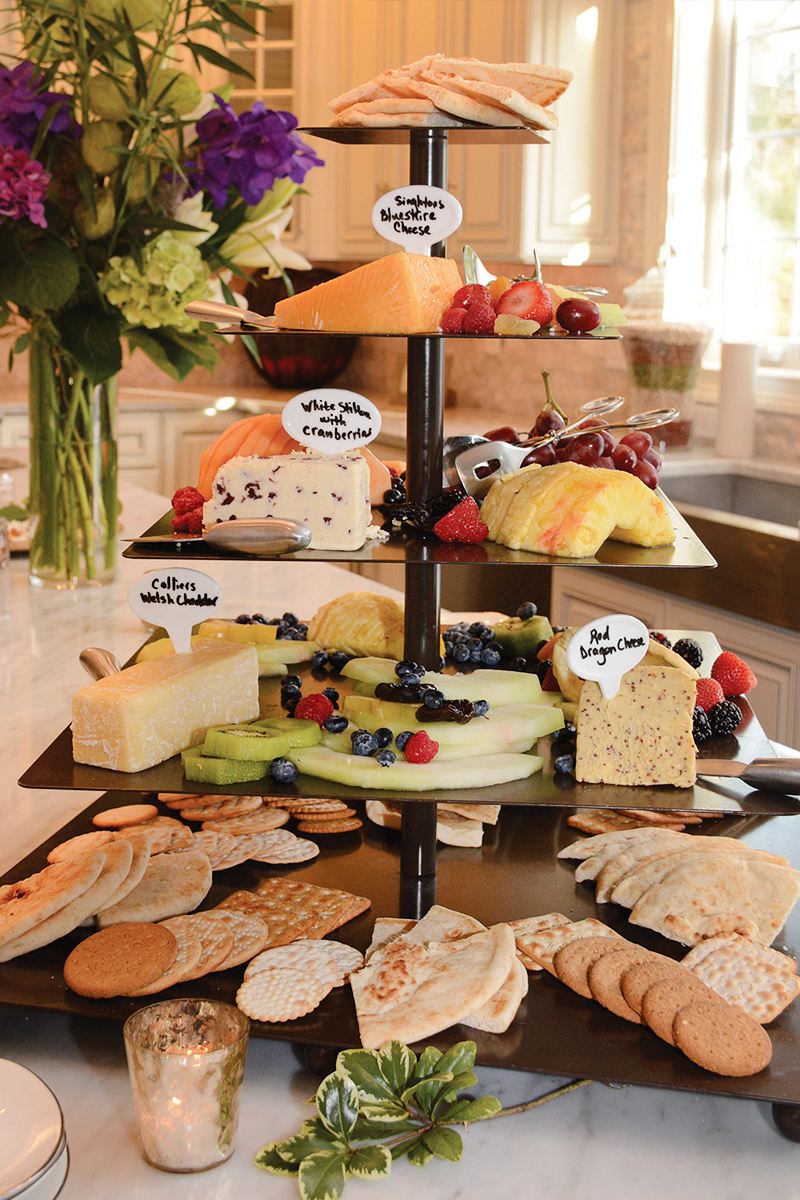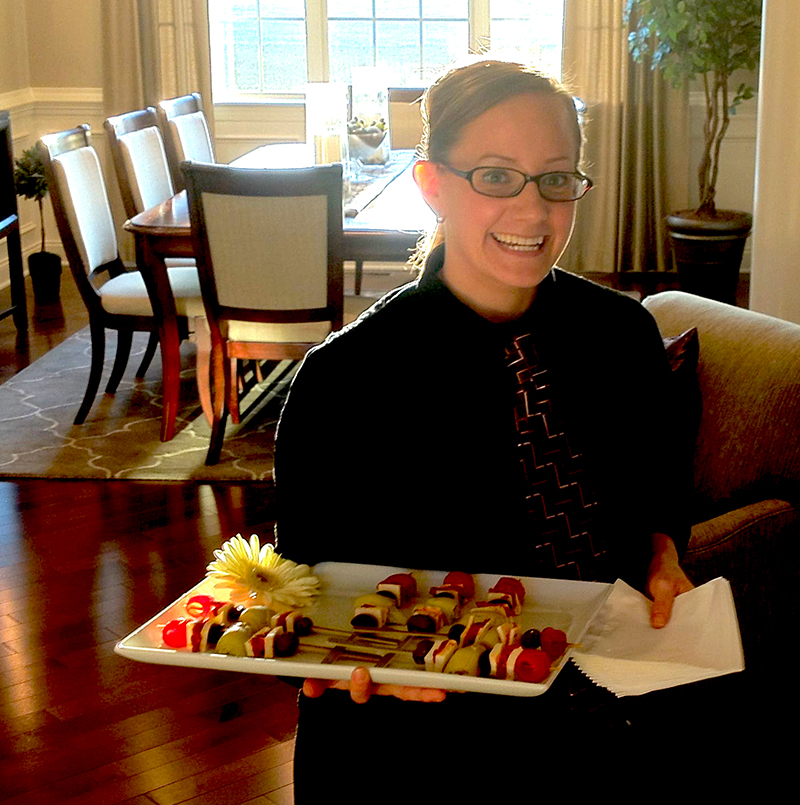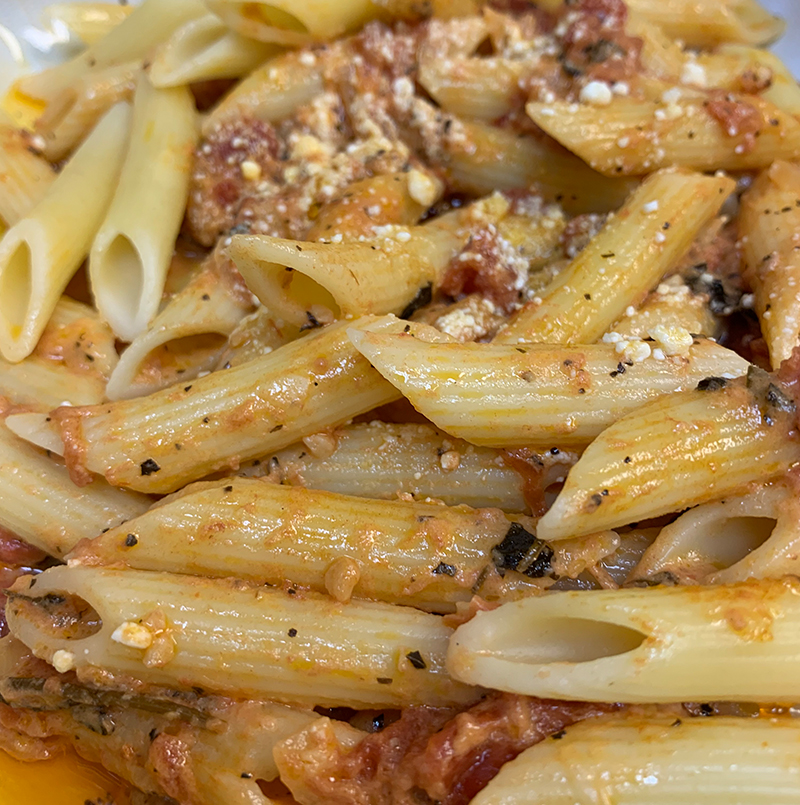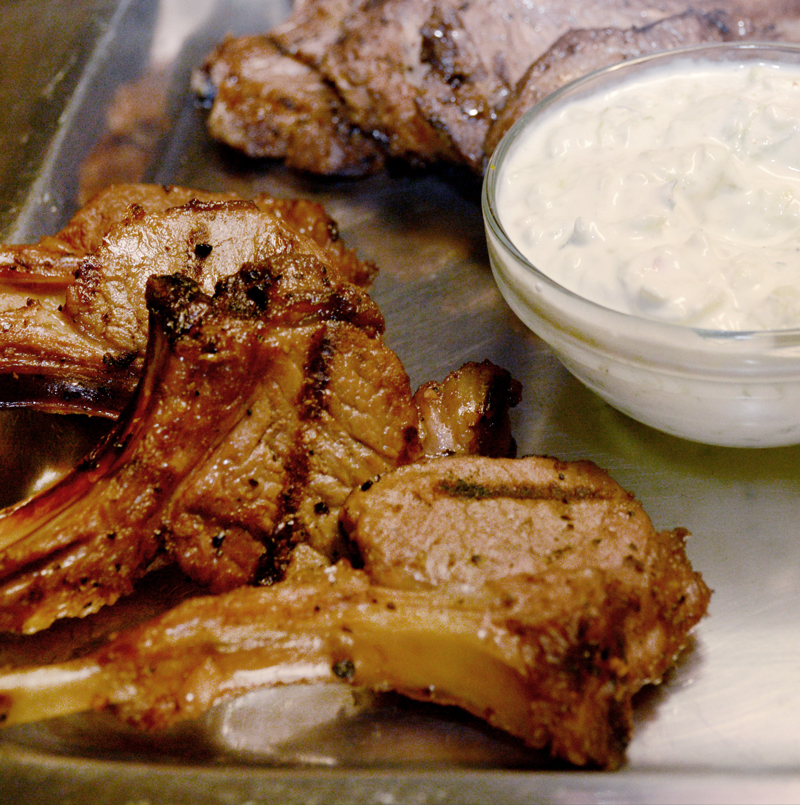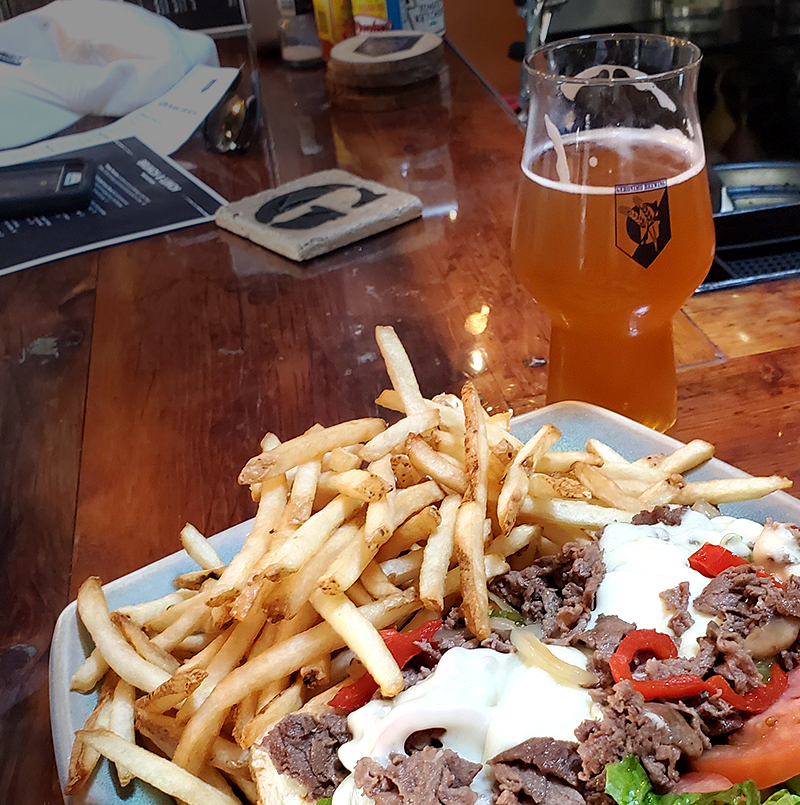 Don't Miss Out
Lilly's Gourmet Weekly Specials
Each week the team at Lilly's Gourmet designs four daily specials in addition to our regular menu. Find a different soup, quiche, salad (known as our "Garden Splendor") and sandwich (our "Daily Dagwood") for each day of the week! Enter your email address to be added to our email list for specials!
Lilly's Loves Bucks County
See you soon!
Lilly's Gourmet & Catering
1 W. Court Street, Doylestown, PA 18901
HOURS
Mon – Sat: 11am – 3pm
Lilly's Catering is available anytime – and anywhere – you need us! Contact Lilly's Gourmet.
Geronimo Brewing at Lilly's
1 W. Court Street, Shewell Avenue Entrance, Doylestown, PA 18901
KITCHEN HOURS at Geronimo Brewing
Mon & Tues: Closed
Weds & Thurs: 12pm – 8pm
(Kitchen open until 7pm)
Fri & Sat: 12pm – 10pm
(Kitchen open until 8pm)
Sun: 12pm – 6pm